Shopping Cart
Your Cart is Empty
There was an error with PayPal
Click here to try again
Thank you for your business!
You should be receiving an order confirmation from Paypal shortly.
Exit Shopping Cart
Manuscript and Editorial Consulting
I just read a
report
that says that black fathers are 50 percent more likely to be depressed than other men. I shouldn't be surprised, but I am.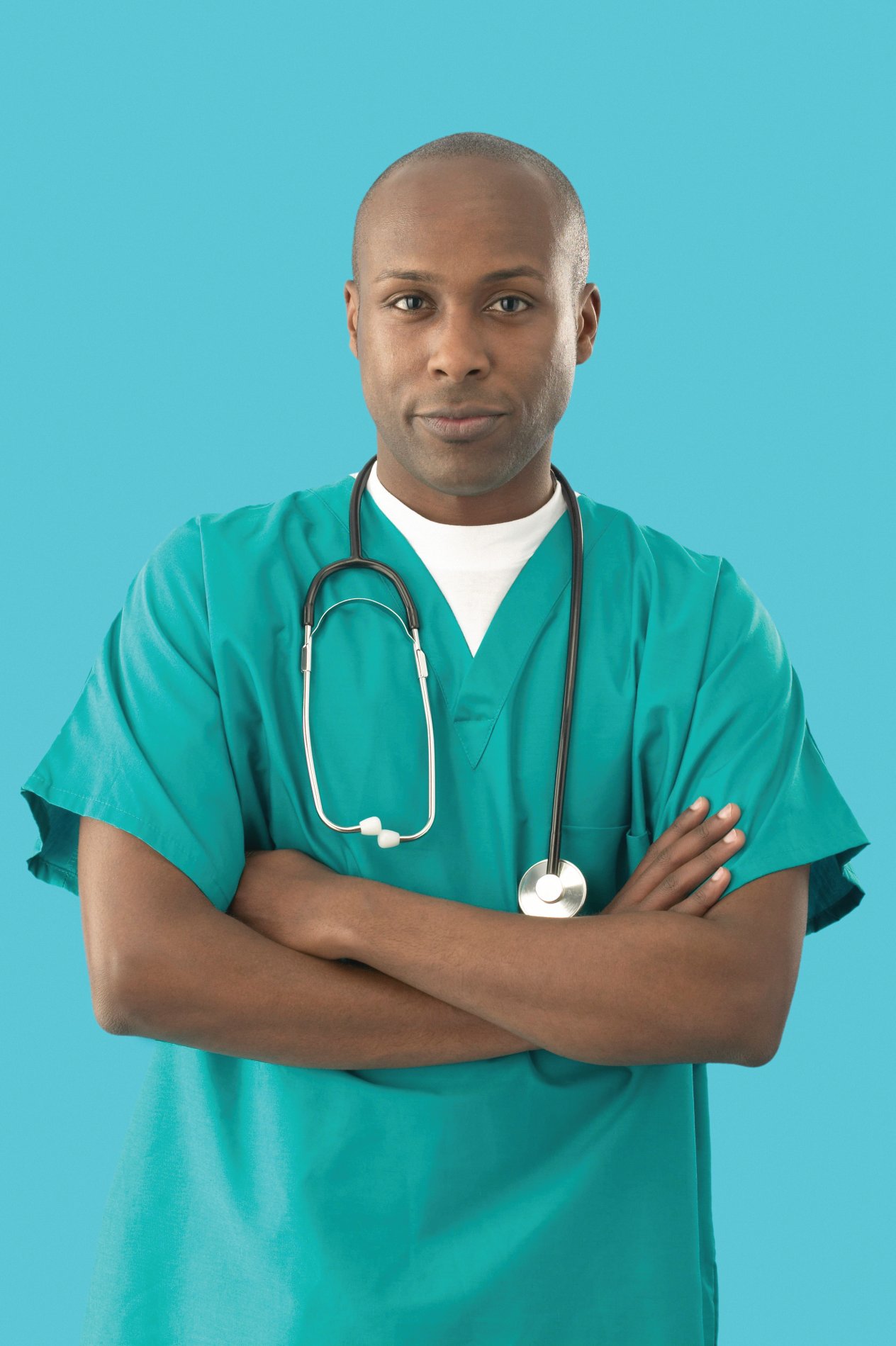 Historically (if wrongly), we've considered depression a white-woman affliction. Black women were too busy to be depressed; there was certainly no time for a brother to be laid low.  Yes, we all got the blues from time to time, but we'd treat that with a rousing church service or a strong drink (or both) and keep on moving.

 

These days, depression research seems to focus so much more on women.  Seems like everything we do exacerbates the problem—our hormones make us vulnerable; pregnancy can trigger it—so depression becomes a woman thing.

 

But now here's this report from the University of Michigan saying that a quarter of the black men they studied were depressed.




Of course, if you flip the numbers, that means that 75 percent of men were not depressed. Still, Black fathers are too precious a commodity for even a small percentage to be taken down by depression.

 

What can we do? The report acknowledges that this isn't just a weakness or a failing among our men, so we can't just tell the brothers to "man up." The economy, the justice system, racism, poverty, lack of education and poor health are all linked to depression—and all these things affect black men disproportionately. But we can't wait for racism to end or the economy to get fixed before we turn to our brothers' mental wellness, either.

 

The saying goes, if you know better, you do better. Knowing black fathers are at risk means we won't ignore it when Daddy's blues turn to indigo. We won't assume his mood will fix itself. We'll encourage him to seek help. We won't let him say no.

 

 

When Daddy is down, we have to be down for Daddy.

0

/