Shopping Basket
Your Basket is Empty
There was an error with PayPal
Click here to try again
Thank you for your business!
You should receive an order confirmation from Paypal shortly.
Exit Shopping Basket
Manuscript and Editorial Consulting
She comes to your office for a mint.
She selects a piece of candy from the ceramic bowl on your desk and begins to chat a little. She lingers. Chatting.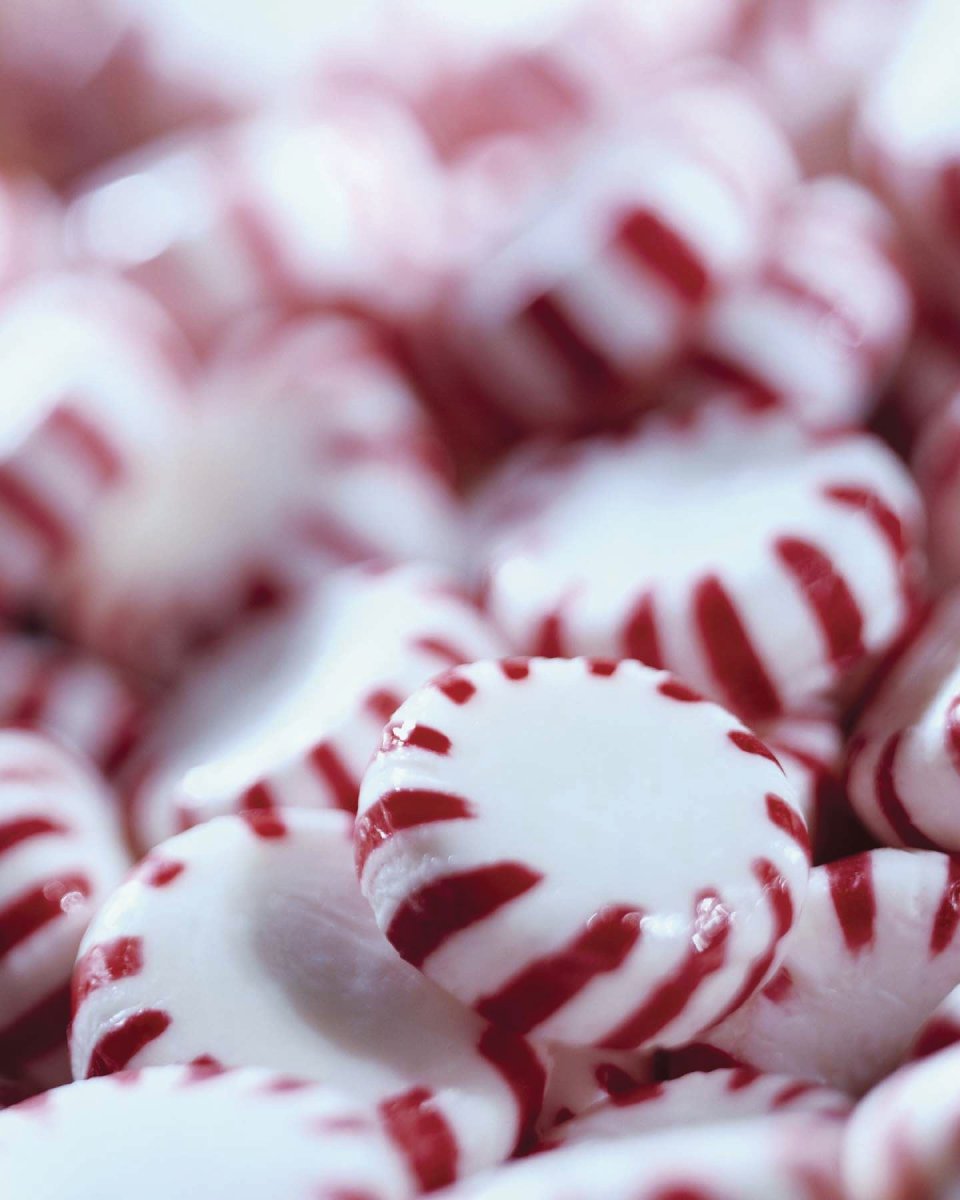 You're trying to work—catch up on the pile of paperwork or a memo or some inane administrative task. You keep typing, hoping to send the message that you're busy. Really.  Quite busy.




But there's something in her expression—some tone on the underside of her chatter. You stop your busy-ness for a moment and realize she's here because something's wrong and she doesn't know where else to turn. She's in trouble, she's in danger, she's losing control.  She's teetering on the edge of a hole without a bottom she can see.




She needs help in a crisis that she is trying to handle on her own, but can't. And your door is open. And, somehow, she trusts you. She didn't really come because she though you could help—she thinks no one can help—but she'll tell you her troubles anyway, the way you will tell your darkest secret to a stranger on the train.  Because it's burning in her and maybe telling will quench it.




And you're not sure you can help. But you listen. You don't judge. And maybe you do have some experience to share. Maybe you can help her find a hotline or a website or somewhere to go for counsel. That's something.




And when she realizes that you really aren't too busy for her, that you aren't judging, that you can offer some advice, a referral, something that will really help, she realizes—and so do you—that it wasn't about the mint.




0

/