Shopping Basket
Your Basket is Empty
There was an error with PayPal
Click here to try again
Thank you for your business!
You should receive an order confirmation from Paypal shortly.
Exit Shopping Basket
Manuscript and Editorial Consulting
She comes to your office for a mint.
She selects a piece of candy from the ceramic bowl on your desk and begins to chat a little. She lingers. Chatting.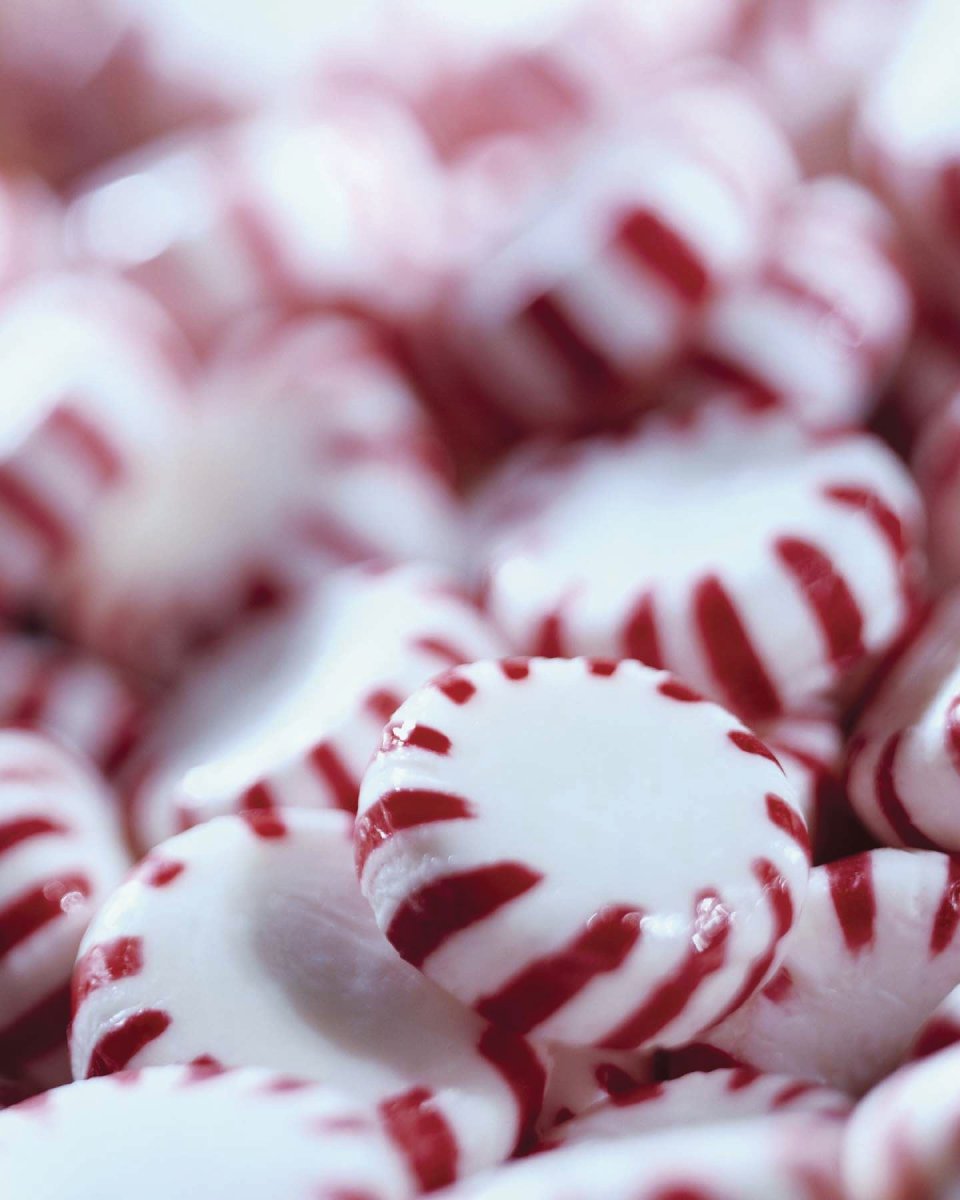 You're trying to work—catch up on the pile of paperwork or a memo or some inane administrative task. You keep typing, hoping to send the message that you're busy. Really.  Quite busy.
But there's something in her expression—some tone on the underside of her chatter. You stop your busy-ness for a moment and realize she's here because something's wrong and she doesn't know where else to turn. She's in trouble, she's in danger, she's losing control.  She's teetering on the edge of a hole without a bottom she can see.
She needs help in a crisis that she is trying to handle on her own, but can't. And your door is open. And, somehow, she trusts you. She didn't really come because she though you could help—she thinks no one can help—but she'll tell you her troubles anyway, the way you will tell your darkest secret to a stranger on the train.  Because it's burning in her and maybe telling will quench it.
And you're not sure you can help. But you listen. You don't judge. And maybe you do have some experience to share. Maybe you can help her find a hotline or a website or somewhere to go for counsel. That's something.
And when she realizes that you really aren't too busy for her, that you aren't judging, that you can offer some advice, a referral, something that will really help, she realizes—and so do you—that it wasn't about the mint.
I just read a
report
that says that black fathers are 50 percent more likely to be depressed than other men. I shouldn't be surprised, but I am.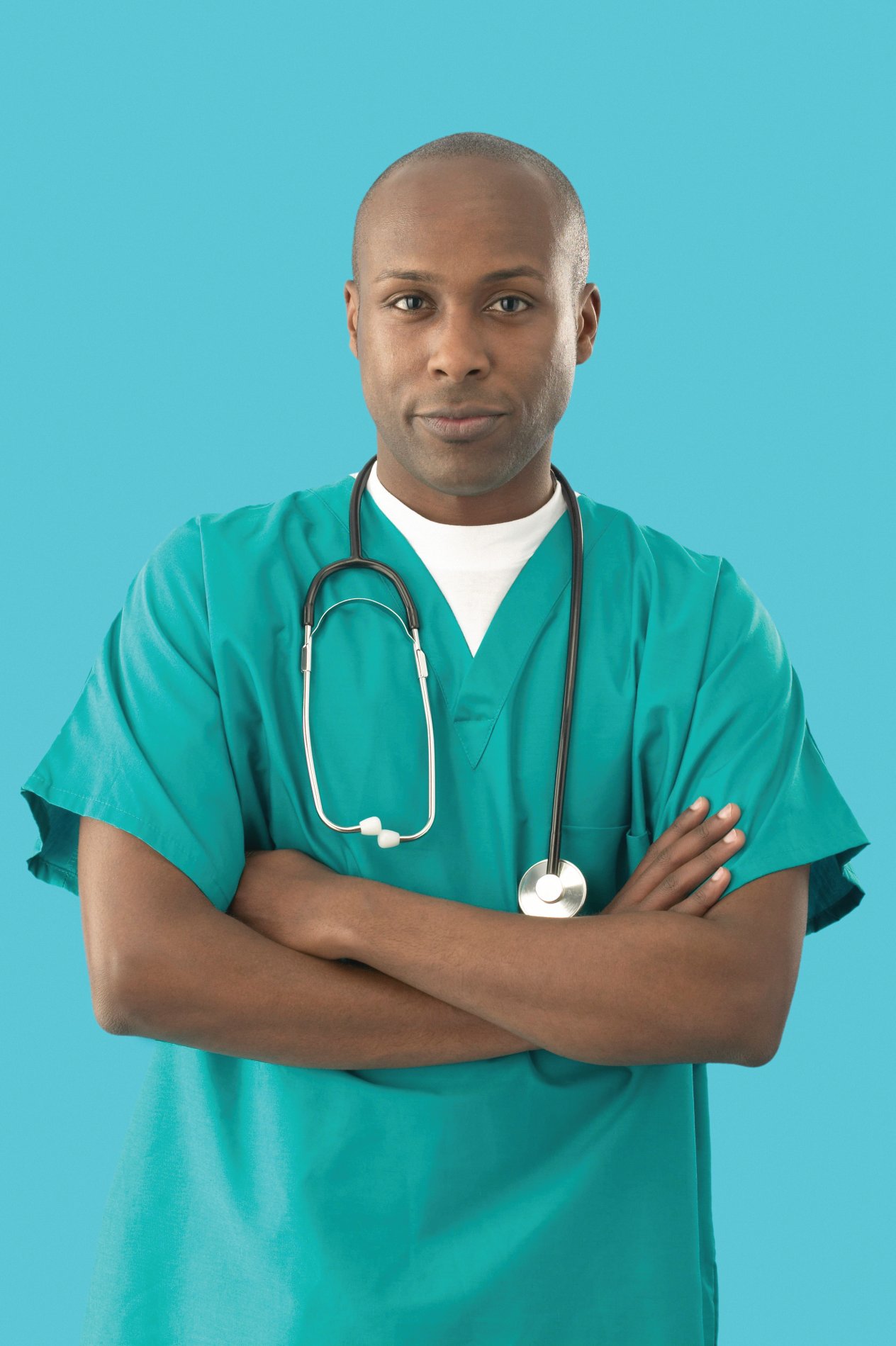 Historically (if wrongly), we've considered depression a white-woman affliction. Black women were too busy to be depressed; there was certainly no time for a brother to be laid low.  Yes, we all got the blues from time to time, but we'd treat that with a rousing church service or a strong drink (or both) and keep on moving.
These days, depression research seems to focus so much more on women.  Seems like everything we do exacerbates the problem—our hormones make us vulnerable; pregnancy can trigger it—so depression becomes a woman thing.
But now here's this report from the University of Michigan saying that a quarter of the black men they studied were depressed.
Of course, if you flip the numbers, that means that 75 percent of men were not depressed. Still, Black fathers are too precious a commodity for even a small percentage to be taken down by depression.
What can we do? The report acknowledges that this isn't just a weakness or a failing among our men, so we can't just tell the brothers to "man up." The economy, the justice system, racism, poverty, lack of education and poor health are all linked to depression—and all these things affect black men disproportionately. But we can't wait for racism to end or the economy to get fixed before we turn to our brothers' mental wellness, either.
The saying goes, if you know better, you do better. Knowing black fathers are at risk means we won't ignore it when Daddy's blues turn to indigo. We won't assume his mood will fix itself. We'll encourage him to seek help. We won't let him say no.
When Daddy is down, we have to be down for Daddy.
In the summer of '09, when the call came from the Carter Center telling me I'd gotten a Rosalynn Carter Fellowship for Mental Health Journalism, I gasped—thrilled, honored. This will be a sweet little addition to the resume. Little did I know how deeply I would be affected by the experience of spending a year looking at the complexities of mental health and mental illness—especially among women and in communities of color.
What has really moved me is the people who quietly whisper out from behind their facades of "everything's just fine" and admit to depression—indigo deep, bruise blue. It's not just that folks find courage to talk about it. It's how many—how many—of us there are. You'd never know.  We hide our secret perfectly. But scratch the surface…. No. You need not even apply that slight violence….  Just touch.  The bruise will bloom. That is the impetus to write about it and talk about it—letting people know they aren't alone.  
And when a powerhouse like Terrie Williams talks—openly and everywhere—about fighting depression. When Ntozake Shange speaks insouciantly of trying—twice—to commit suicide, and not getting "the hang of it."  When brilliant psychiatrist Carl Bell reminds us that "we are stronger than we are weak."  Well, that's what you write about and talk about—letting people know that healing is possible.  
This is the place for that conversation.  Thank you for being here to have it. We've got to let people know. 
/